Insurances Accepted at Getwell Urgent Care in Santa Clara, CA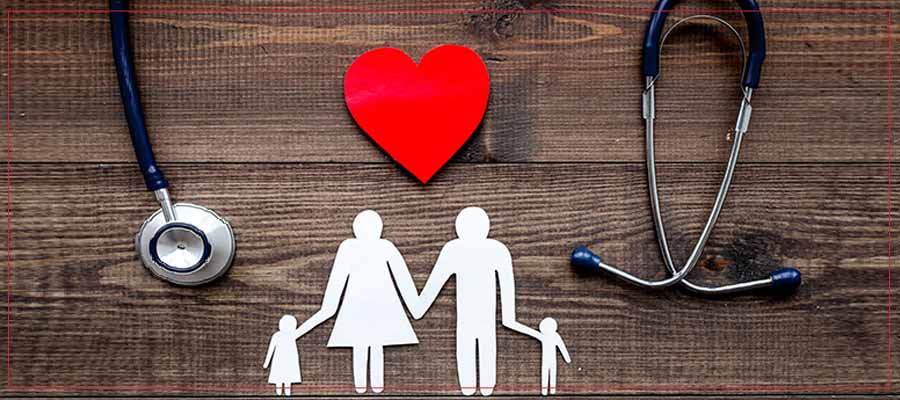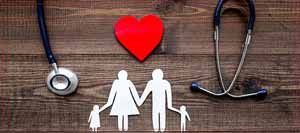 Accepted Insurance/Health Plans:
Aetna
Anthem Blue Cross
Blue Shield of California
Blue Cross Blue Shield
TRICARE
Cigna
HealthNet
Medicare and Medicare Advantage
MultiPlan
United Healthcare
First Health Network
Worker's Compensation
Most Other Insurances are accepted. Please call our office for further details.
No Insurance? No Problem.
If you don't have health insurance, you still have options. Special discounted prices for cash patients. Please call our office for details.
Medicare and Medicare Advantage
We accept Medicare and Medicare Advantage plans. Please check the list of accepted health plans to see if your insurance company is listed.
Affordable Care Act/Covered California
If you are an individual insured by the Affordable Care Act, we accept many insurance plans. Please check the list of accepted health plans to see if your insurance company is listed.
Understand your Insurance and Health Plan Benefits
Health insurance can be complicated and confusing. As a patient, you should know what is covered under your plan where you can go for care.
Here are a few simple tips:
Check the provider listing on the website of your insurance plan or by calling them and make sure either Getwell Urgent Care is an approved (in-network) provider for the insurance plan that you have.
Carefully review the services that are covered under your plan.
Check to see if urgent care and/or primary care services are included.
Understand what changes you may need to pay from your insurance company. Some examples are:
Co-Pay: A copayment or copay is a fixed amount for a covered service, paid by a patient to the clinic at the time of service. If you have not met your deductible at the time of service, you may have additional responsibility after the claim is processed by your insurance.
Co-Insurance: Coinsurance is a percentage of the cost of health services paid by a patient to the clinic after they have reached their deductible. For Example: If your plan has a $500 deductible and 20% coinsurance, you would be responsible to pay 20% of your bill after you have already met your $500 deductible.
Deductible: A deductible is an amount that must be paid by you for covered healthcare services before the insurance begins paying.
Limits on coverage that may require you to pay the entire cost of services, up to a certain amount, before your insurance will pay.
If you are unsure about what is covered, call the Customer Service phone number on the back of your insurance card, just to be sure.